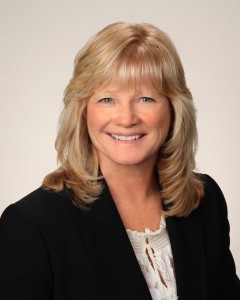 For nearly a decade, Melody has served as the Human Resources Manager for Pango Group and all of the companies in our family of brands.
To say the Melody plays a crucial role in our success would be an understatement. Besides managing important paperwork to ensure our employees are taken care of, she genuinely cares about making people's lives better through her role.
We're extremely grateful that our Human Resources Department is led by Melody since she embraces and supports the true values of Pango Group!
Meet Melody!
What is your favorite thing about working at the company?
The culture, our people!
Tell us what a typical day at work for you entails.

Interface with employees/managers regarding benefits, 401(k), payroll related issues, etc.
Administration of benefits and 401(k) plans.
New employee onboarding, performance improvement plans and personal development plans.
Track retention, time to hire, separations, etc.
What motivates you?
Making a difference in the culture and lives of our employees.
How long have you been in the escrow industry?
20 plus years
What is the one thing you can't resist?
Anything salty, chips!
What's the best book you've ever read?
There are several, don't have a best…
If you had to eat one meal every day for the rest of your life, what would it be?
Some kind of salad with chicken.
If you could do another job for just one day, what would it be and why?
A bedside nurse, because I have so much respect for them…
What's one item on your bucket list that you can't wait to check off?
Learn how to draw/paint
Melody, on behalf of everyone in the Pango Group family, we wanted to thank you for all that you do to support us on a daily basis!